This store requires javascript to be enabled for some features to work correctly.
White Lotus - created by the authors of the best-selling book Holistic Microneedling
Welcome to the World of White Lotus: Exclusively at Spa Circle
Spa Circle is excited to welcome back White Lotus, a captivating blend of Eastern tradition and Western innovation, as the newest addition to our elite selection of salon-exclusive products. Founded by the dynamic duo of Anthony and Kamila Kingston, White Lotus is a brand that encapsulates the essence of ancient Asian beauty wisdom, adapted meticulously for the Western world.
Why Choose White Lotus?
If your beauty salon, day spa, or skin clinic aspires to offer a holistic yet cutting-edge skincare experience, White Lotus is your ideal partner. With a foundation in Acupuncture and Traditional Chinese Medicine, the brand ingeniously merges time-honoured Eastern therapies with modern Western expectations for results-driven skincare.
The Unique White Lotus Experience
White Lotus offers a comprehensive range of treatments and products that cater to diverse skin needs. From cosmetic acupuncture and microneedling to jade rollers and Facial Gua Sha, each offering is thoughtfully designed to rejuvenate and refresh. What sets White Lotus apart are its key focus areas:
Holistic Healing: Incorporating Traditional Chinese herbs extracted into organic, modern formulations.
Ethical Excellence: Offering hypoallergenic derma rollers and a lifetime guarantee on all crystal products for a sustainable choice.
Skin-Specific Solutions: Tailoring treatments and products through unique crystal facial tools that cater to varying skin types and concerns.
Spa Circle: Your Gateway to Professional, Wholesale Skincare in Australia
As a wholesale Australian skincare supplier, dedicated to supporting beauty salons, day spas, and skin clinics, Spa Circle is thrilled to align with White Lotus—a brand that not only satisfies but also elevates our stringent criteria for quality, effectiveness, and ethical practices.
We cordially invite you to delve into the world of White Lotus and experience the sublime fusion of ancient wisdom and modern science.
Allow your clients the opportunity to discover the epitome of skincare sophistication, exclusively available at Spa Circle. Embark on this transformative journey with us, to elevate your clients' skin health and propel your business to unprecedented success.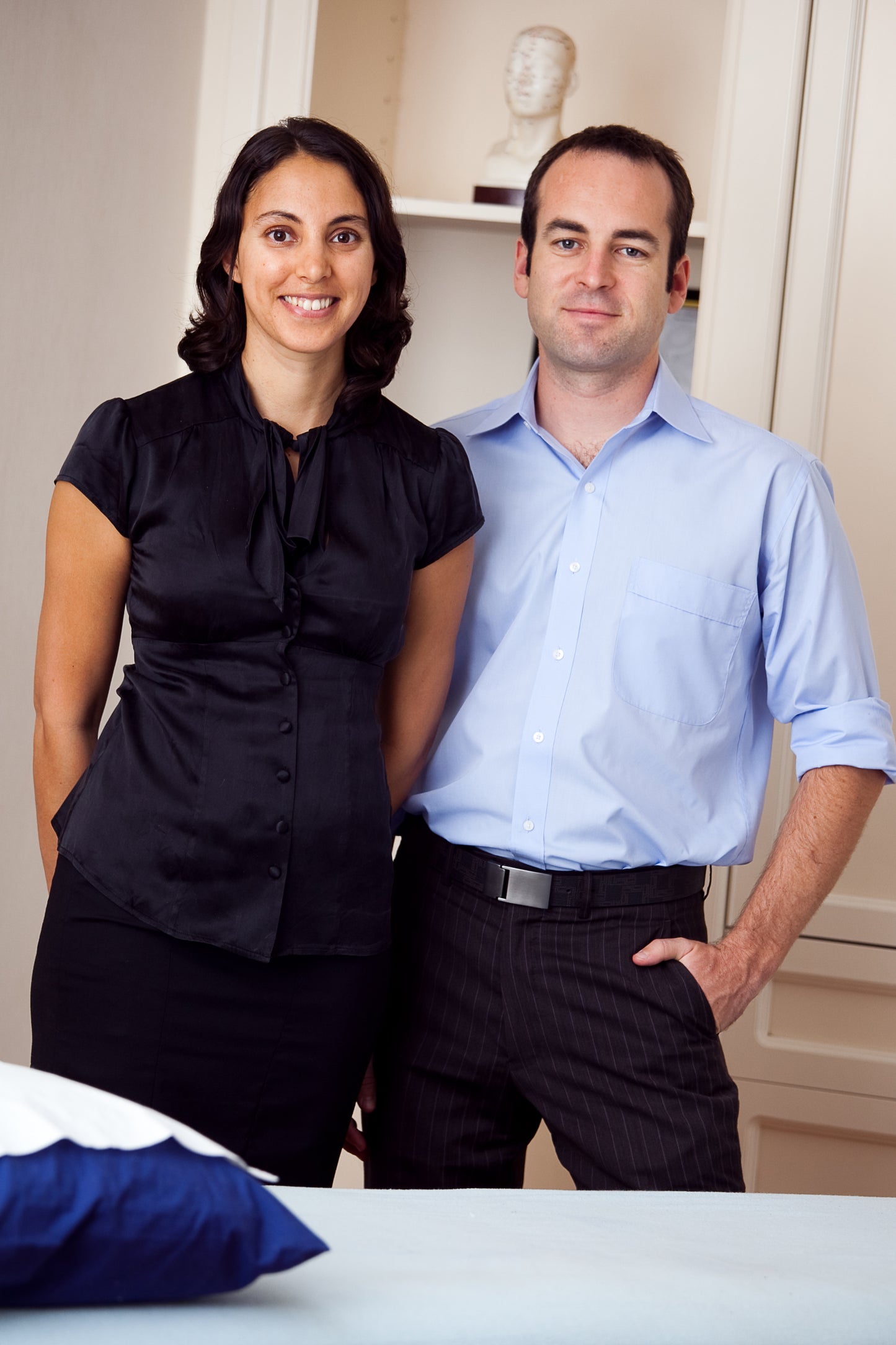 A message from White Lotus Founders, Anthony & Kamila Kingston
We, Kamila and Anthony, founders of White Lotus, are thrilled to share our journey with you. White Lotus is a leading expert in Traditional Eastern Cosmetic solutions. Your ongoing support has been instrumental in our success since 2004.
Our exclusive range of first to market beauty tools and holy grail rituals, crafted with ancient wisdom and modern innovation, have become a worldwide phenomena.
As best-selling authors and speakers in Traditional Cosmetic Medicine, we merge ancient wisdom with modern techniques for your client's beauty needs.
White Lotus excels with clinical experience, professional training, and a range of holistic beauty products.
Our skincare line is ethical, sustainable, vegan, bioactive, organic and cruelty-free.
Built on the wisdom of acupuncturists, White Lotus offers:

Exceptional Products
Global Industry Expertise
Training in Signature Technique
Strong Ethics and Diversity
Thousands of Positive Verified Reviews
Celebrity Endorsements
Your trust has brought us here. Thank you for being part of the White Lotus family.

Warm Regards,
Kamila and Anthony
Founders, White Lotus Beauty